Initial Solutions
Our range of single-use solutions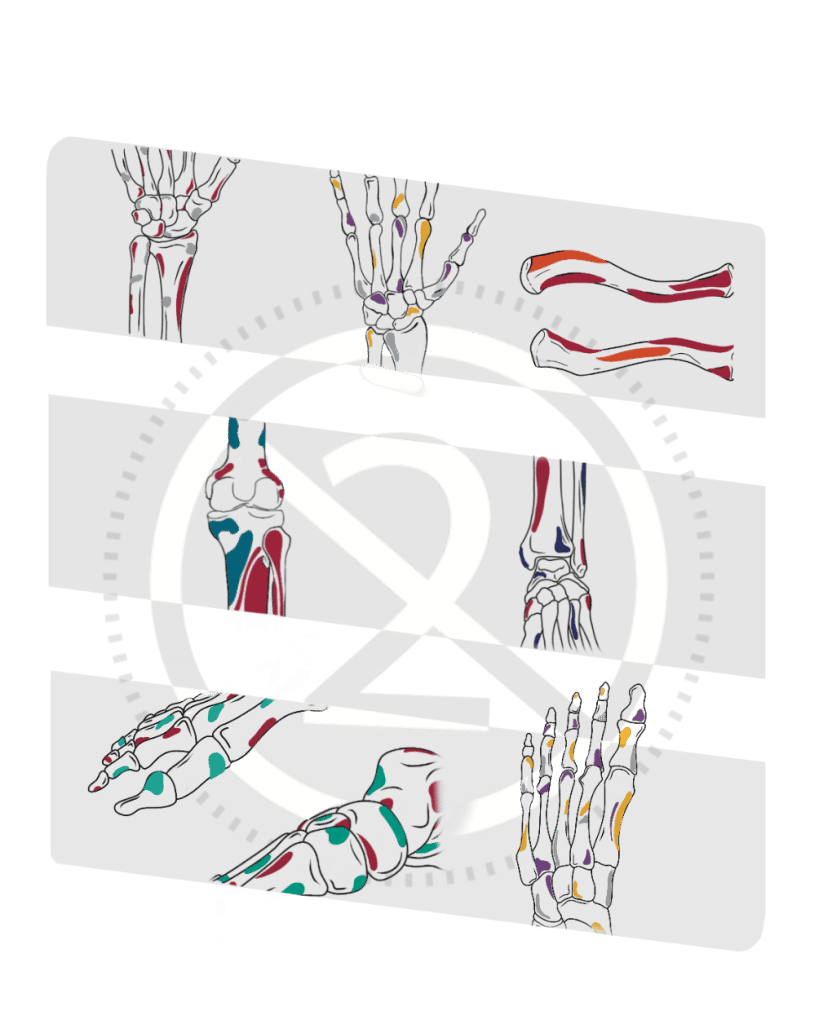 Newclip Technics is leading the transition to single-use sterile kits for orthopaedic and trauma surgery, enabling surgeons and hospitals to improve the efficiency of their operating rooms and increase their capacity.
Initial Solutions offers a wide range of single-use sterile kits for both upper and lower limbs.
Preserving is in our DNA, whether it is to preserve the joint by developing the least invasive products possible or to preserve the environment with instruments that consume the least energy possible.
This range responds to these two priorities by putting our technological expertise and environmental commitment at your service.
Initial Solutions is a return to the fundamentals, the latest generation of implants, quality instrumentation, optimal traceability and a reduced carbon footprint to enhance the surgical experience.
Why choose Initial Solutions?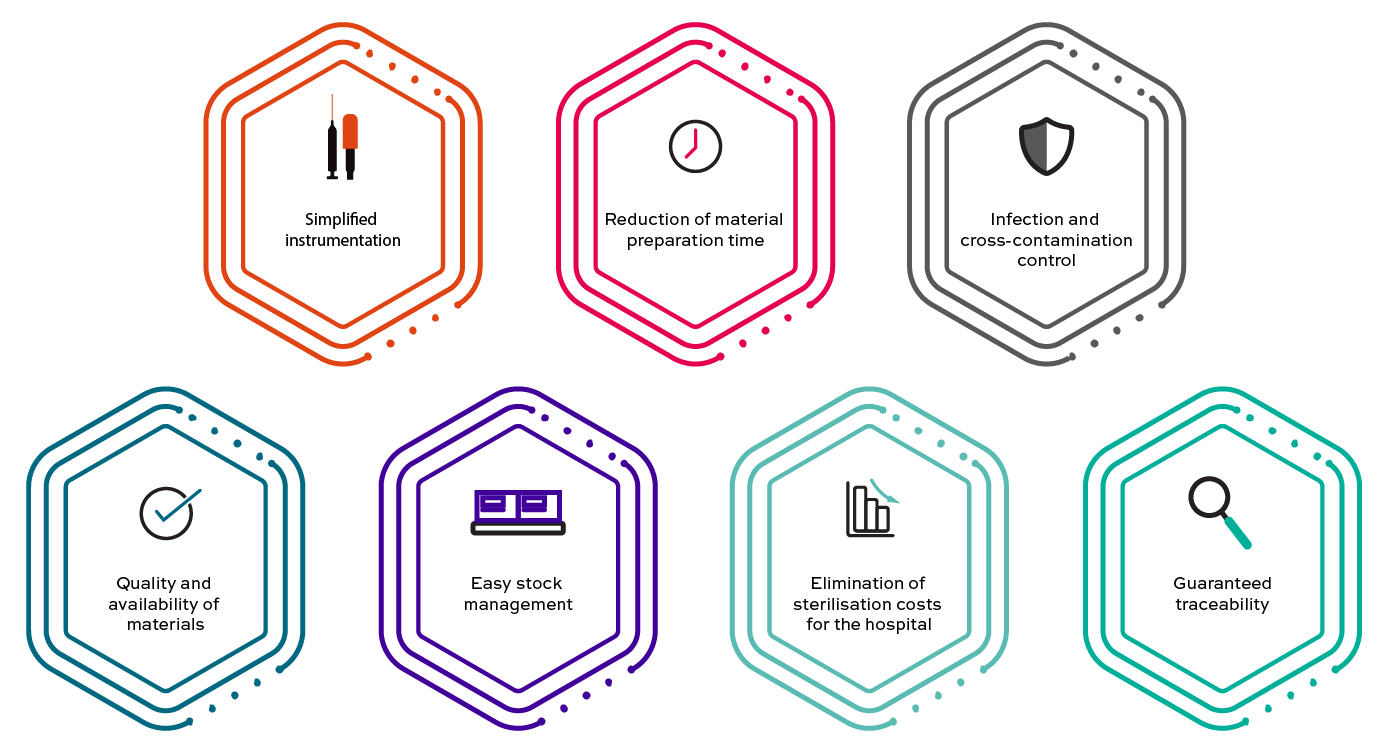 ---