Hand
Our solutions for hand surgery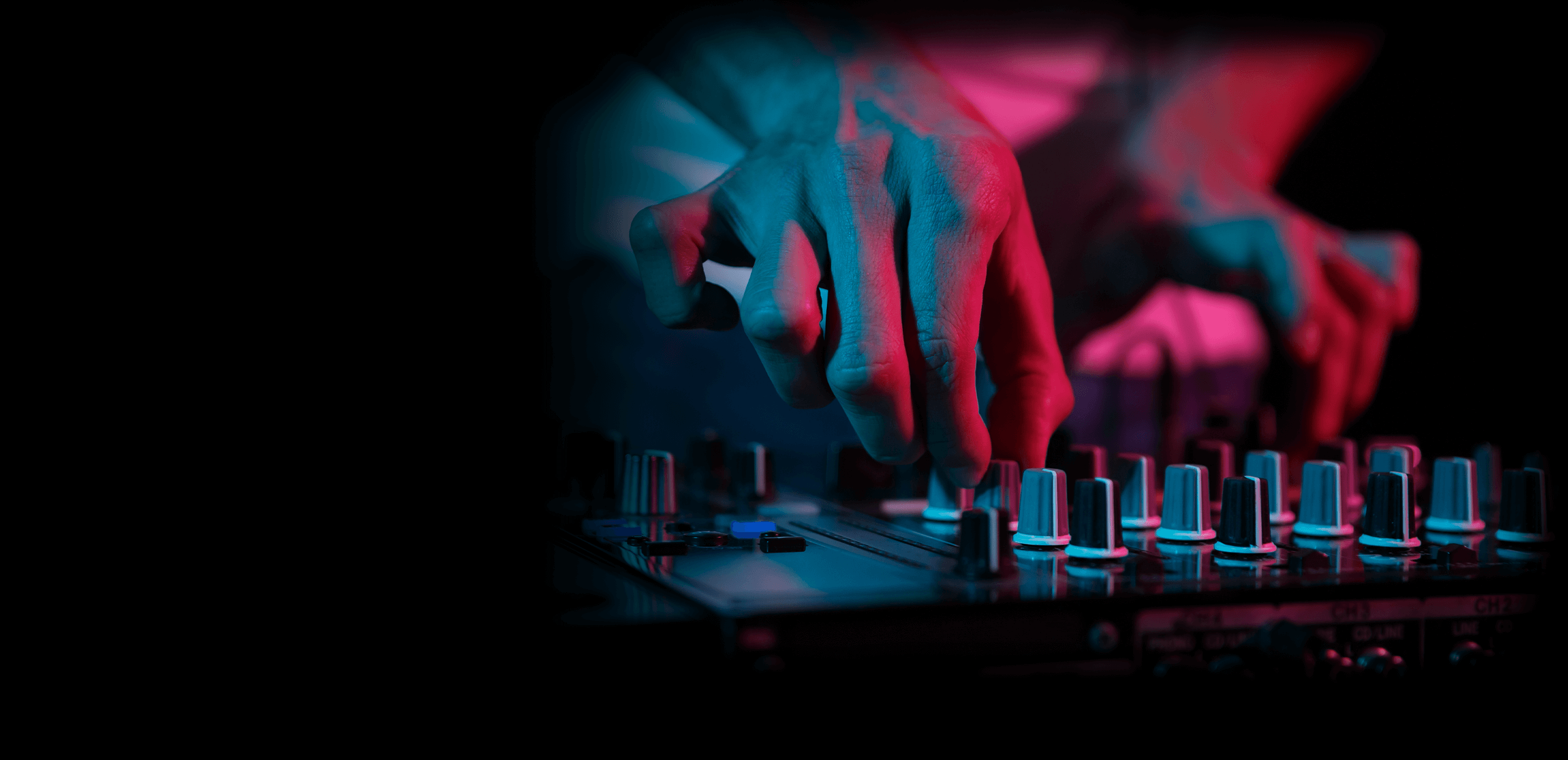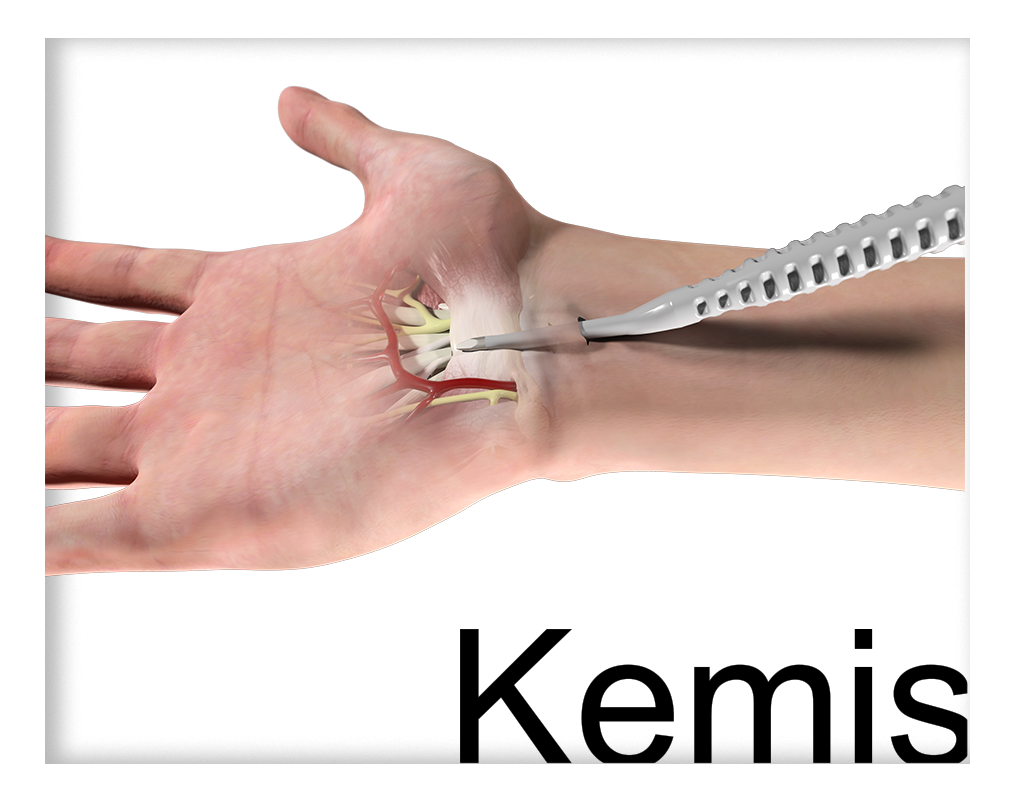 Kemis
The Kemis range of knives is a versatile solution for the treatment of many soft tissue disorders.
Find out more about Kemis
---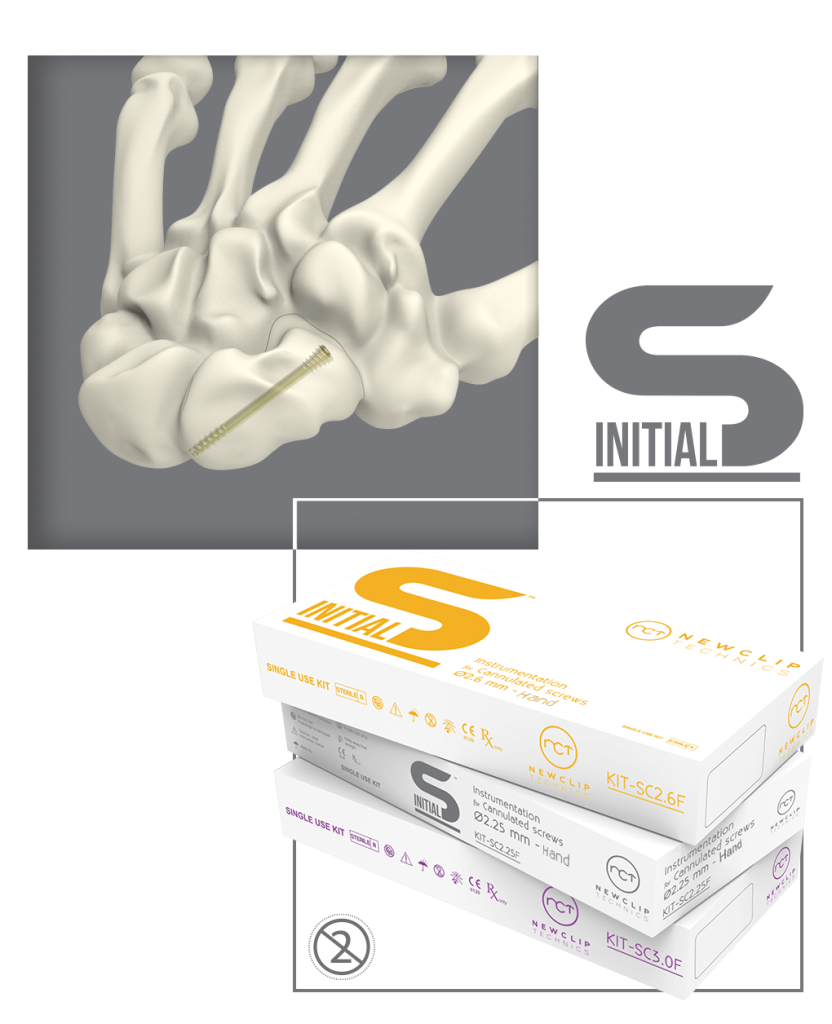 Initial S Hand

These single-use instrumentation kits allow the insertion of sterile screws (cannulated or not) used during hand surgery: Initial S Hand.
Ready when you are !
Find more about Initial S Hand
Surgery and operating techniques of the hand
Our range of products offers a quality, varied and customisable service to effectively treat the greatest number of pathologies.
A range dedicated to soft tissue surgery has been developed: these single-use minimally invasive surgical knives can be used to treat carpal tunnel syndrome, trigger fingers and more ..
This range is perfectly adapted to office surgery.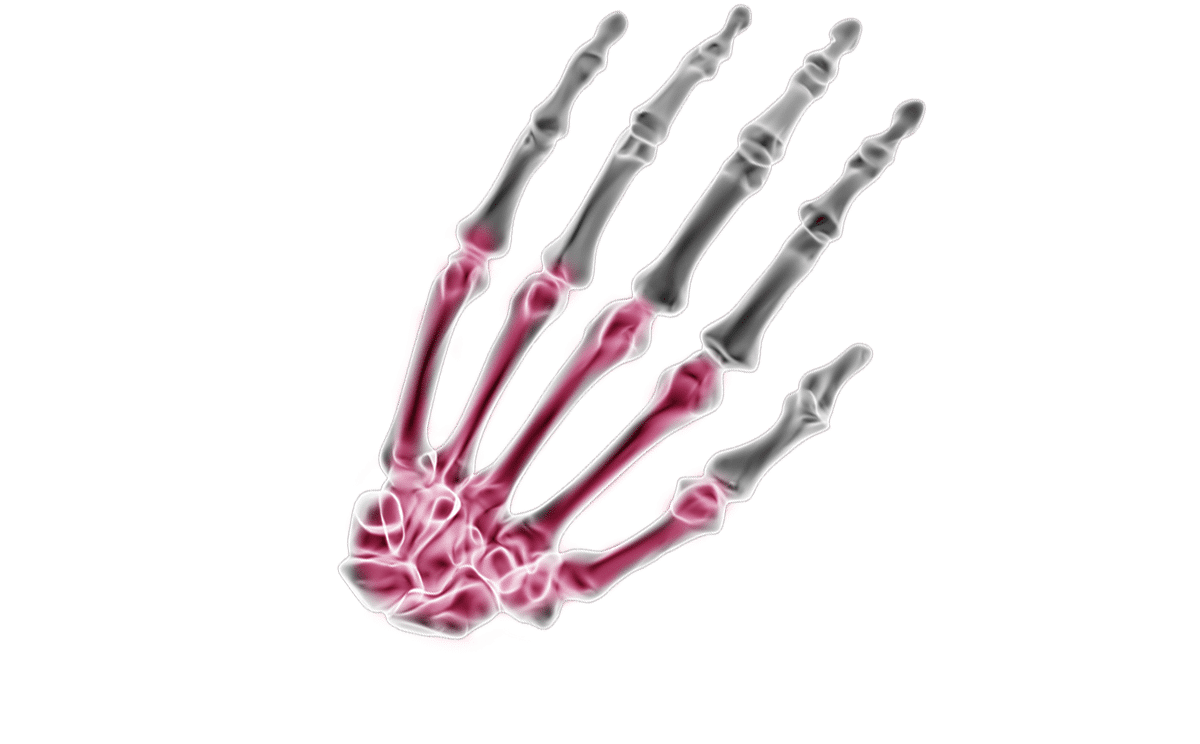 For over 20 years, Newclip Technics has been committed to joint preservation
by offering dedicated solutions and working closely with healthcare professionals.
Our offer includes single-use kits and patient-specific cutting guides,
contributing to the safety, reproducibility and precision of the surgical procedure.

Training sessions take place throughout the year with workshop and laboratory sessions