CalcanHeal (US)
Your solution for calcaneus fractures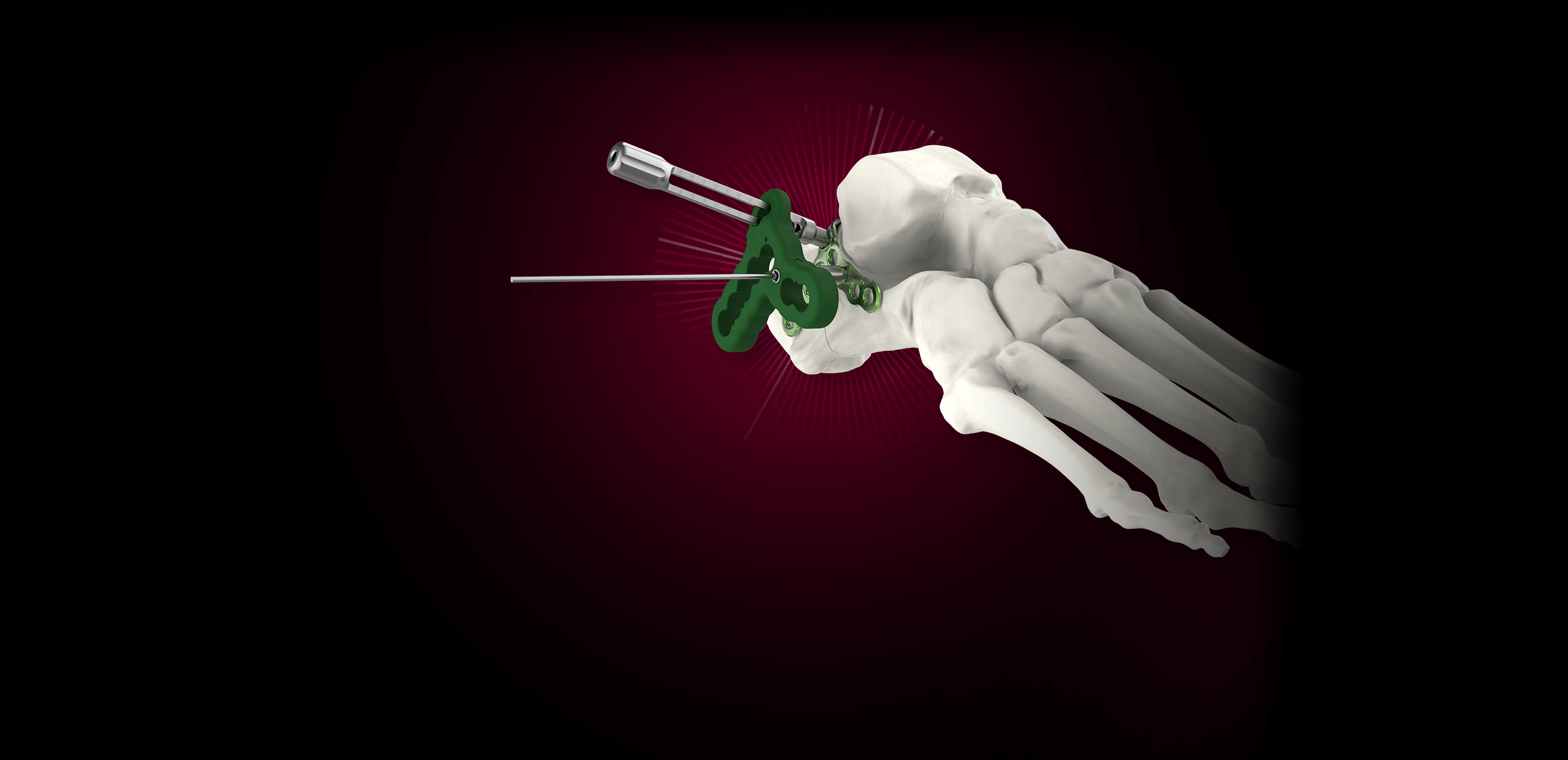 Our philosophy
:
a complete approach to calcaneal fractures
Sinus tarsi plates
Extensile lateral plates
Different Sinus Tarsi plates have been developed in four sizes. This range of implants has an external guide to target the holes percutaneously.
All the plates are compatible with locking and non-locking Ø2.8mm and Ø3.5mm polyaxial screws.
The range of plates dedicated to the treatment of calcaneus fractures by extensile lateral approach has three sizes to better adjust to the anatomical differences of patients.
All the plates are compatible with locking polyaxial screws